The company values the quality of its products and processes, complying with the current legislation and seeking to satisfy its clients, since we exist to produce healthy food with excellence, improving people's quality of life with sustainability, commitment, balance, and humility.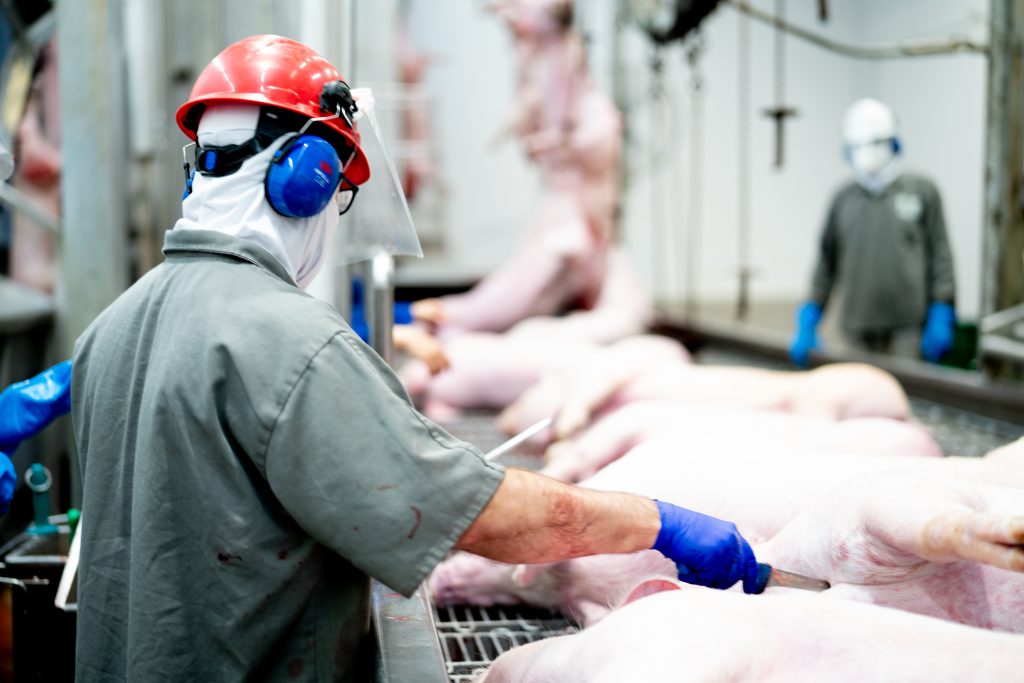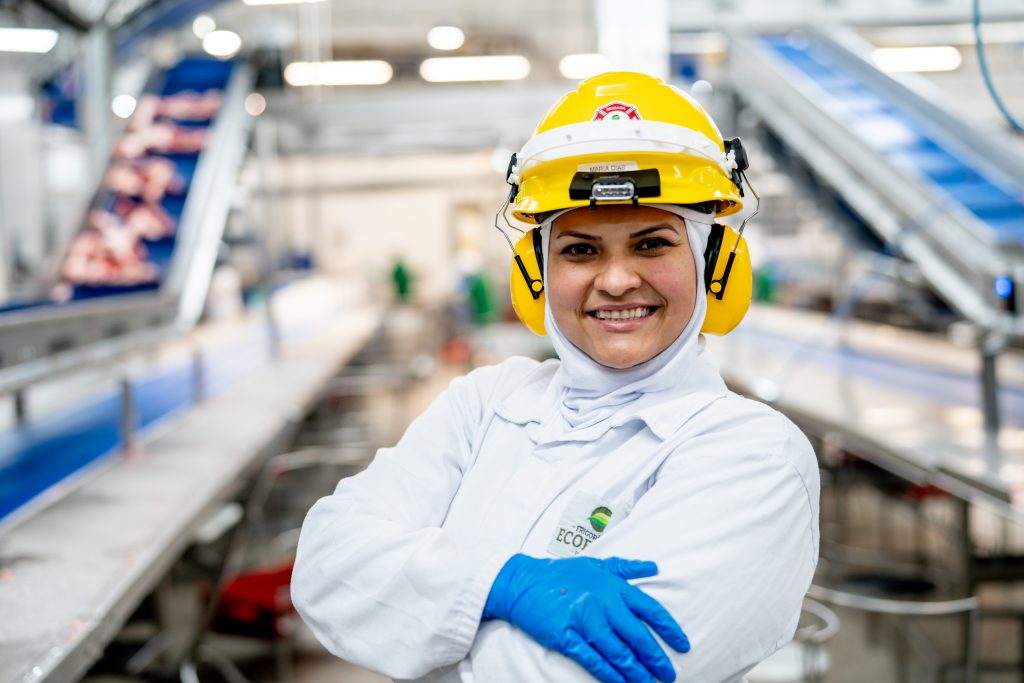 We work with robust self-monitoring programs to achieve the many different needs of our customers and specific markets.
Ensuring traceability from source to customer by keeping total confidence in our processes.
The quality system encompasses everything from new product development, customer service, supplier evaluation, and continuous improvement of processes and procedures.
To learn more about our self-control programs, please contact our Quality Assurance department.